october 2017
exhibition
ART & PASSION, exhibition from 21 October to 1 November. Salle des fêtes de Vinay in the Isère (38)
jully 2017
abstract painting...
Creation of abstract paintings, different techniques are used...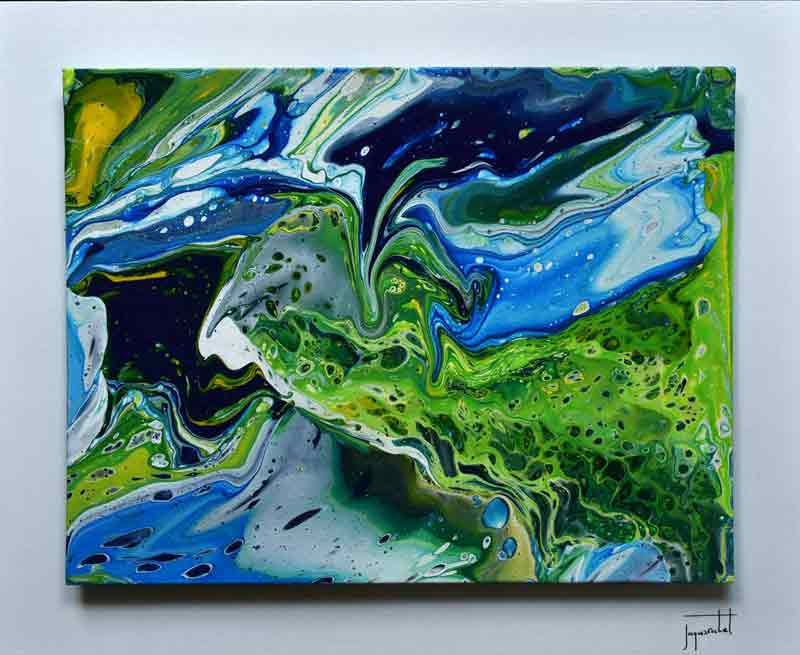 Abstract colors, pouring painting...
april 2017
Travel to Chile
Landscapes of extraordinary beauty in the desert of Atacama, one of the most arid in the world.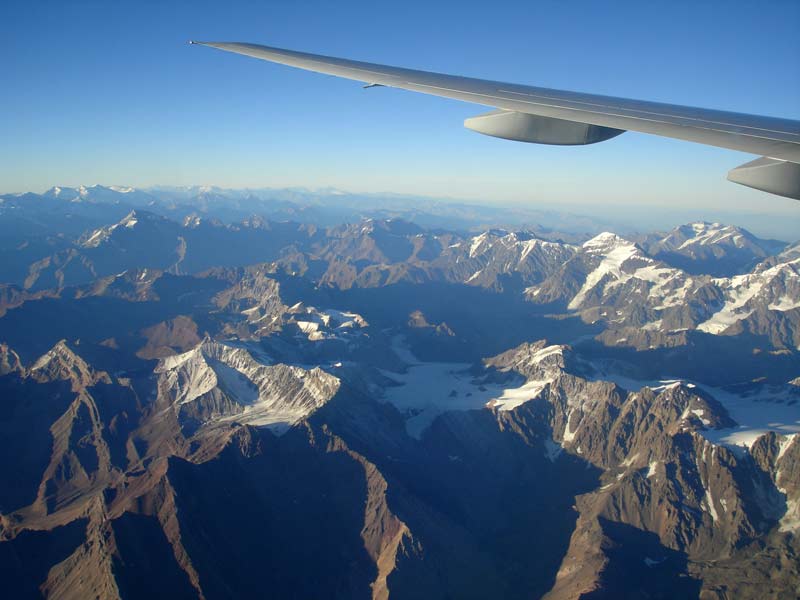 Fly over the Andes Cordillera shortly before arrival in Santiago de Chile...
Les Lagunas Altiplanicas, 4200 m....
Geysers d'El Tatio à 4200 m